An Indian woman, who appeared to be on her way to work stopped off first and asked about the pancakes having egg or not. The owner quickly and proudly stated that while a lot of people use egg, that there is no egg in his and also no dairy. It's mostly soy or rice flour that made the pancake fluffy and sugar. It has filling of sugar, crushed peanuts and corn.
One pancake costs rm 0.60 or two pancakes cost rm 1,20. You can find these on a food stand only on weekday mornings (as early as 8am) off since they only serve breakfast. The small food stand is off Jalan Sultan Ismail in front of Bangunan BHl Bank.
Want more recipes or something more? Get your monthly vegan miam newsletter and receive exclusive Taiwanese and/or Asian recipes. Receive new posts by email, by RSS or bloglovin', and keep up with vegan miam on facebook, twitter, pinterest, instagram and google+.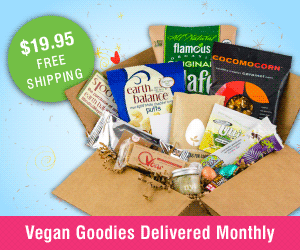 ---