I had the amazing opportunity to meet with the Baker, Bernd Hartner at Bernds Welt for a coffee on my last day in Austria. We chatted vigorously for hours, practically all morning from 7am. He's so down-to-earth compared to other Austrian locals and a wicked genius in making pastries/strudels/bread "perfect". He wanted the pastries/strudels/bread to taste the same as the original ones which was his goal.
Unlike how American pastries are known to make pastries being "dense" or "extremely  heavy" with unnecessary large amounts of vegan margarine/butter/cream/oil, Bernd managed to create light, flaky pastries with similar textures like the non-vegan ones. The simpler it looked, the less dense it looked, the more flavour it contained and the more satisfied you will be.
The following vegan pastries I tried (photographed below in order):
Nuss-Schnecke (sorta like a cinnamon-roll but a "nut-roll", common in Germany or Austria)
Früchte-Plunder (flaky soft pastry with soy tofu-vanilla pudding filling and jelly-like topping with fresh fruits (strawberry, kiwi and apricot. Once you bite it off, you will see the perfect interiors of light flaky layers, and this proved a perfect vegan version for a plunder!!)
Two Plunder (another flaky soft pastry with soy tofu-vanilla pudding filling with powder sugar on top of it, definitely not dense which I truly love about it)
Marmorguglhupf (marble cake with chocolate/vanilla–definitely not dense, but yummy and a perfect one! I couldn't even tell if it was vegan or not!)
Want more recipes or something more? Get your monthly vegan miam newsletter and receive exclusive Taiwanese and/or Asian recipes. Receive new posts by email, by RSS or bloglovin', and keep up with vegan miam on facebook, twitter, pinterest, instagram and google+.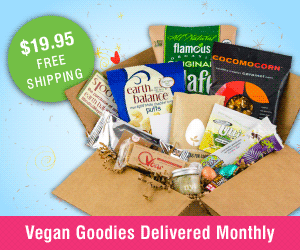 ---