http://www.dr-falafel.at/
Naschmarkt Stand 560
1060 Wien, Austria
It was our first time trying Dr. Falafel since it was listed in Google Maps as vegetarian and of course, "falafel." It was a bit difficult finding that place in Naschmarkt, which was one of Vienna's largest and popular markets at the Wienzeile over the Wien River. Naschmarkt is known for its fresh produce, exotic herbs, cheese, baked goods, meats, and seafood (yes, stinks as fish). I just had a falafel sandwich which was worth €3.
Pros: Fast customer service. Great salad selections for falafel sandwiches. Falafel are average, at least not dry or wet, but just good. Decent size (not too big, but small). Vegetarian-friendly.
Cons: Too difficult to find especially if it's not in a specific location, but within Naschmarkt. Not much hummous or tahini sauce in the sandwich at all. It will be really good with more tahini sauce in it
It's better to go early before tourists come, otherwise this restaurant will be packed and you may have difficulty ordering upfront.
Want more recipes or something more? Get your monthly vegan miam newsletter and receive exclusive Taiwanese and/or Asian recipes. Receive new posts by email, by RSS or bloglovin', and keep up with vegan miam on facebook, twitter, pinterest, instagram and google+.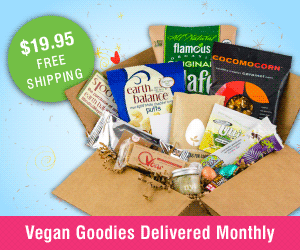 ---