DM market has a small selection of vegan-friendly products such as pasta sauces (basil pesto and arrabbiata pesto) to soup packets (gluten-free potato soups or leek vegetable soup). Ingredients were in German, but there are no traces of dairy products including butter and creme.
It's nice that they produce vegan version of basil pesto. I would probably recommend the arrabbiata if you are going for a mellow pasta flavour. For basil or salty fans, definitely stick with the basil pesto. They are great on gnocchi (€ 1) and pasta, especially as spreads on oven-baked bread roll.
DM carries a few vegan-friendly soup packets. My favourite one was Kartoffel-Lauch Cremesuppe (Gluten-free) and there are two shots of the soup I made. It was very creamy, hearty and flavourful and definitely not watery as the other usual German vegetable soups I tried. I hate watery or brothy soups, they don't have anything else in it.
Want more recipes or something more? Get your monthly vegan miam newsletter and receive exclusive Taiwanese and/or Asian recipes. Receive new posts by email, by RSS or bloglovin', and keep up with vegan miam on facebook, twitter, pinterest, instagram and google+.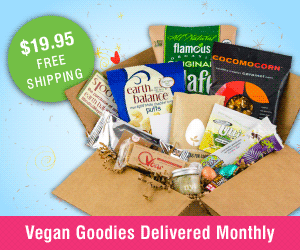 ---