Two years ago, in July 2009, my sweetheart and I made the best sandwiches ever imagined. You can find fresh ciabatta bread at Le Pain Quotidien, a jar of organic grilled vegetables (zucchini and tomatoes) you can find at the natural organic grocery, a bag of fresh rockets or wild arugula, vegan fake salami meat, seasoned herb tahini sauce and some vegan Cheezly cheddar slices.
It was the perfect sandwich ever in Belgium. I sadly don't remember the vegan meat brand, but it tasted so good. I wish I can remember everything, but it was photographed two years and one month ago.
You can finish off with some nice Belgian-style fruit beer such as cherry kriek.
Or some nice rose in Antwerpen.
Want more recipes or something more? Get your monthly vegan miam newsletter and receive exclusive Taiwanese and/or Asian recipes. Receive new posts by email, by RSS or bloglovin', and keep up with vegan miam on facebook, twitter, pinterest, instagram and google+.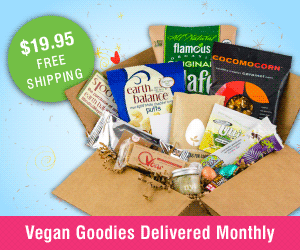 ---