I know I had better burritos, even homemade ones back in Oregon, U.S. or even Hamburg DE. Berlin also offers California-style vegan burritos. Doni and I had two types of vegan-friendly burritos at Dolores California Gourmet Burritos.
Vegan Mole Tofu (Lime Rice, Roasted Corn, Black Beans and Fajitas Veggies)
Dolores Vegan (Lime Tofu, Black Beans, Fajita Veggies, Salsa Verde, Brown Rice and Guacamole)
It was about 11 euros in total. The burritos were huge, but mine tasted tart as his tasted like mole. I wouldn't get the burritos again, it seems unnecessary to consume large burritos with everything in it.
If you want burritos in Berlin, I would suggest going to Dolores California Gourme Burrito.
Want more recipes or something more? Get your monthly vegan miam newsletter and receive exclusive Taiwanese and/or Asian recipes. Receive new posts by email, by RSS or bloglovin', and keep up with vegan miam on facebook, twitter, pinterest, instagram and google+.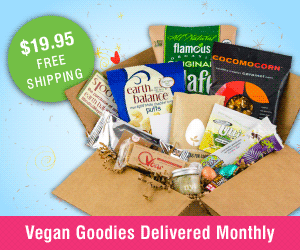 ---