It was on August 15th, 2009 (two years ago) in Berlin. Doni and I dropped by Voner der Vegtarische Doner, where it offers vegan kebabs, wraps, burgers and yummy large pomme fries. They do have a Facebook page. Please note, we ate there in August 2009. You can check out Happy Cow Berlin for more vegan restaurants. We really like that place very much. If you want comfort food in Berlin, I would suggest Voner der Vegetarische Doner!
It is a very small restaurant with very limited seating. I really like the whole layout and concept.
We ended up eating kebab and wagenburger with pomme (good fries and mayo) at Voner der Vegetarische Doner for only €8. These wraps were huge, grilled, and unique. They make incredible french fries ever. We love the red seasoning on these big ass fries, plus the vegan mayo/ketchup made good companies. It is best to go when it opens or during the mid-day because it gets busier at lunch.
Want more recipes or something more? Get your monthly vegan miam newsletter and receive exclusive Taiwanese and/or Asian recipes. Receive new posts by email, by RSS or bloglovin', and keep up with vegan miam on facebook, twitter, pinterest, instagram and google+.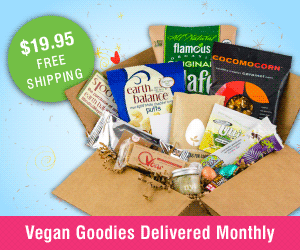 ---