I tried one of Royal Kebabhaus' vegan baklava. I never had baklavas before since they are known to have butter on them, but I've seen them before. So I brought them back to the hotel and photographed them on a nice plate behind the beautiful view of the future Oktoberfest festival arena (well, it looked funny with pipes and industrial buildings anyway).
Thoughts about the vegan baklava: I'm not sure if they should be greasy, but they are surely greasy. It could be the oil that was soaked within the baklava. It was a very, very sweet baklava though. I think one is enough for me as a guilty dessert, even though it is tiny.
Want more recipes or something more? Get your monthly vegan miam newsletter and receive exclusive Taiwanese and/or Asian recipes. Receive new posts by email, by RSS or bloglovin', and keep up with vegan miam on facebook, twitter, pinterest, instagram and google+.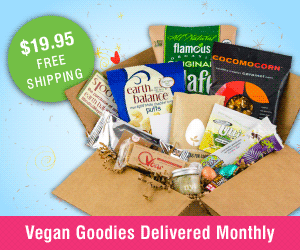 ---