Last week, we went on a short trip to Budapest and went to Napos Oldal Okocafe, the vegan-friendly cafe on my first evening in Budapest; about 15 mins walk from the hotel. The long-haired Hungarian host was extremely genuine and spoke English; he identified which dishes were vegan, including the desserts. Most of the fried dishes were vegan, except for the "white-yogurt sauces" in the salad bowls as well as the "white creme" within the desserts. I guess the "white stuff" that aren't vegan should be pretty easy to identify now. I think it's best to question the restaurant when it is not too busy or crowded especially if you are not speaking Hungarian so they can help focus on your vegan needs/options with caution.
What I had was really popular and I noticed that a blonde mother took the rest of these pancake rolls home. They are known as "vegetable pancakes", or "Zöldséges palacsinta" in Hungarian. I never had fried pancake rolls before, except for the traditional Taiwanese-style green onion pancakes, but they had vegetables in it and had interesting exterior. Costs about HUF 430 (about $2.50), which was not bad for a great Hungarian-style vegetable pancake. I also had this sweet carrot salad , known as "Sárgarépa saláta" in Hungarian (they contained honey though, if you are anti-honey vegans).
Want more recipes or something more? Get your monthly vegan miam newsletter and receive exclusive Taiwanese and/or Asian recipes. Receive new posts by email, by RSS or bloglovin', and keep up with vegan miam on facebook, twitter, pinterest, instagram and google+.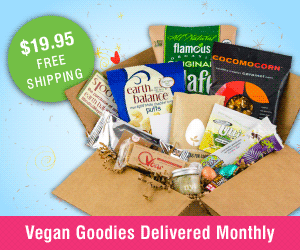 ---