I took photos of a vegan cookie from Napos Oldal Okocafe, in the middle of the city road. That cookie was really unique. It's hard to describe this cookie, but it does have a hint of coconut fat or cream in it and it had a bit of creaminess in it. The bite was very soft, not that chewy. The cookie reminded me so much of the Anzac cookies I had in Sydney, but these Anzac cookies are crunchier.
I found similar ingredients that may be helpful: Oat flakes 40%, coconut oil* 27%, apple syrup, 100% coconut cream, rice syrup*, rice milk*, lemon peel*, sodium bicarbonate(E500).
Want more recipes or something more? Get your monthly vegan miam newsletter and receive exclusive Taiwanese and/or Asian recipes. Receive new posts by email, by RSS or bloglovin', and keep up with vegan miam on facebook, twitter, pinterest, instagram and google+.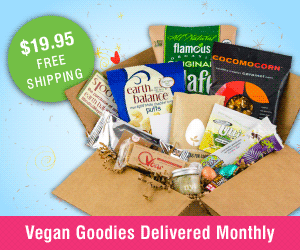 ---