Surprisingly vegan, it is considered as one of my favourite pizza on this planet without meat or cheese on it. Liking the fact that pizza allows freshly sliced potatoes as the primary topping and how the crust provides the crispiness and the softness in the potatoes which nearly substitutes as cheese.
It is known as "pizza di patate" in Italian, or Potato Pizza in English. Italian pizzas generally do not require cheese because it is unnecessary. You've got to taste the pizza flour, the tomato base and the herbs surrounding the pizza.
As per request for someone who wanted to see potato pizza in Rome, here they are (taken with Canon S95, was lazy to shoot it with my Canon 7D…you know how I am with foods once I devour them quickly without my camera around)
Want more recipes or something more? Get your monthly vegan miam newsletter and receive exclusive Taiwanese and/or Asian recipes. Receive new posts by email, by RSS or bloglovin', and keep up with vegan miam on facebook, twitter, pinterest, instagram and google+.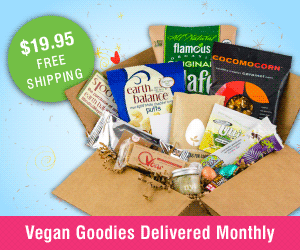 ---