How exciting! I participated in Vegan Mofo 2011 last year and it was pretty fun. Most of my posts were based in Thailand, Japan and Malaysia and focused mainly on vegan travels.
Unfortunately I will not be participating in Vegan Mofo 2012 this year, but will be posting daily on my vegan travels in Manila, Phuket, airlines and lounges, Fiji, Taiwan and so much more this month (October 2012). So that will be something new, but my blog can be found on VeganMofo's blogroll.
I am also very active on Instagram, where my iPhone photos are taken daily, or even hourly. Be sure to follow me @veganmiam, and hopefully you will find me using #veganmofo hashtags.
Enjoy and HAPPY MOFO VI!!!!
xxx
Want more recipes or something more? Get your monthly vegan miam newsletter and receive exclusive Taiwanese and/or Asian recipes. Receive new posts by email, by RSS or bloglovin', and keep up with vegan miam on facebook, twitter, pinterest, instagram and google+.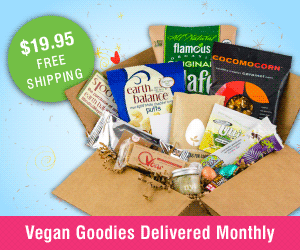 ---