I have been featured on Daiya Foods, Inc.'s Facebook Page (which was random because I have been getting hundreds of hits in one day—and I ended up looking to see where it's coming from…and it was the Daiya Foods, Inc Facebook page!)
Thank you so much.
Daiya Foods Facebook|Daiya Foods, Inc. Website
Want more recipes or something more? Get your monthly vegan miam newsletter and receive exclusive Taiwanese and/or Asian recipes. Receive new posts by email, by RSS or bloglovin', and keep up with vegan miam on facebook, twitter, pinterest, instagram and google+.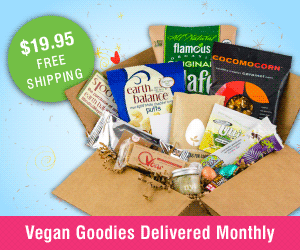 ---