I guess I have been wee naughty with Daiya vegan cheese, especially with their cheddar-style shreds, which I cannot stop eating. I only have two and a half months to enjoy them before my long journey to Asia.
Vegan "Rika" Hash Brown Omelet
shredded hash browns (season with sea salt & pepper), Daiya cheese, loads of chopped green onions + lastly a dollop of Follow Your Heart Vegenaise® Gourmet Pesto Sauce
Want more recipes or something more? Get your monthly vegan miam newsletter and receive exclusive Taiwanese and/or Asian recipes. Receive new posts by email, by RSS or bloglovin', and keep up with vegan miam on facebook, twitter, pinterest, instagram and google+.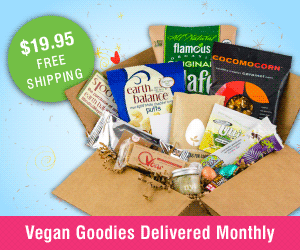 ---