Ingredients
3 cups chopped white cabbage
2 unpeeled apples, cored and chopped
1 carrot, grated
1/2 cup finely chopped green pepper
1/4 cup sesame oil
3 tablespoons agave nectar
2 tablespoons lemon juice
In a large bowl, combine cabbage, apples, carrot and green bell pepper. In a small bowl, mix together sesame oil, agave nectar and lemon juice. Drizzle the mixed dressing over the slaw salad and mix. Top with sunflower seeds.
Homemade Burger Sauce
Add ketchup, vegan mayo, sugar, relish (ideally drained so as not to to make the sauce too runny/soggy) and a pinch of vegan worcestershire sauce.
Other things to get for the fun burger plate:
Potato-style burger buns
Whiskey-flavoured or kosher pickles. Slice them.
Slice of tomatoes and freshly washed organic romaine lettuces
Sweet Potato tater tots
Want more recipes or something more? Get your monthly vegan miam newsletter and receive exclusive Taiwanese and/or Asian recipes. Receive new posts by email, by RSS or bloglovin', and keep up with vegan miam on facebook, twitter, pinterest, instagram and google+.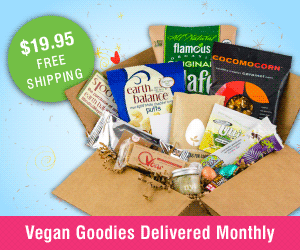 ---