It was a beautiful Saturday evening in Oregon. It's been two months since I was in Mexico City where soy meat aren't quite popular.
★ What did we have? Freshly made guacamole and salsa, homemade Mexican rice, refried beans, tortilla chips, cilantro garnish, Butler soy curls & Onions with Frontera's Key Lime Cilantro Taco Skillet Sauce and chopped fresh fruits with sea salt/Mexican spices, lastly corn tortillas.
Want more recipes or something more? Get your monthly vegan miam newsletter and receive exclusive Taiwanese and/or Asian recipes. Receive new posts by email, by RSS or bloglovin', and keep up with vegan miam on facebook, twitter, pinterest, instagram and google+.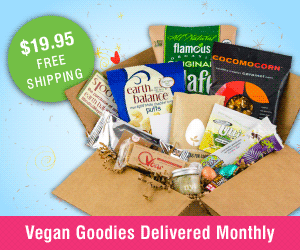 ---