Doni and I had the best vegan burgers in Allston, MA at Deep Ellum (view website). The seitan was neither mushy or over-cooked, plus it tasted perfect for a burger. The menu was vegan-friendly, which was a plus.
Doni's sister Nicole had a vegan cassoulet which was interesting (with braised white beans, swiss chard, wild mushrooms with housemade seitan fennel "sausage" and tomato confit), unfortunately I am not a huge fan of a bean dish. We all had decent beers and cocktails to begin and end with.
Fabulous food, however the only downside regarding this bar/restaurant had loud ambience due to high ceilings plus it was a very dark (quite not dimly lit) area to eat and chat in.
Want more recipes or something more? Get your monthly vegan miam newsletter and receive exclusive Taiwanese and/or Asian recipes. Receive new posts by email, by RSS or bloglovin', and keep up with vegan miam on facebook, twitter, pinterest, instagram and google+.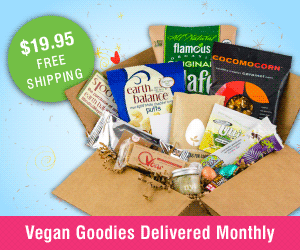 ---