I visited Brookline, MA (and Cleveland Circle) as well as Boston nearly once every year and there was only one vegan-friendly French-Indonesian fine-dining restaurant I would love to share among vegans and vegetarians: The Elephant Walk. The Boston location has been open since November 15, 1994. The Elephant Walk was recommended by my partner's sister who has lived in Boston for about 10 years.
There were some occasions I did not bring my professional camera, so I apologize for the grainy visuals from my iPhone. There are three restaurants locations: Boston (that's the one I went to), Waltham and Cambridge.
Vegan Tofu et Legumes Grilles, Curry Vert au Gingembre ($10.95)
It was the newest vegan dish I had at Elephant Walk (February 2012). It is a vegan pan-seared organic tofu topped with grilled zucchini, buttercup squash, asparagus, portabella and eggplant; with green ginger curry. That dish was heavenly amazing, especially with the vegetable stack and green ginger curry. The ginger wasn't strong, which I liked, and the green curry itself tasted very blended and not too heavy. I would love to recommend this vegan modern dish to anyone visiting in Boston! This is unique and different among others I have seen despite its beautiful French-Indonesian (a bit of Cambodian) cuisine.
Want more recipes or something more? Get your monthly vegan miam newsletter and receive exclusive Taiwanese and/or Asian recipes. Receive new posts by email, by RSS or bloglovin', and keep up with vegan miam on facebook, twitter, pinterest, instagram and google+.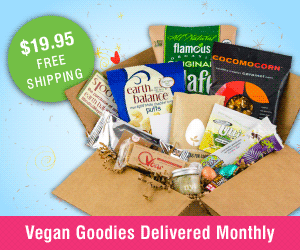 ---