It was my first time to dine at Departure, a modern Asian fine dining restaurant located at the 15th floor at a prestigious hotel.
Despite the beautiful interiors, there are vegan options on the menu from wok-fried brussel sprouts, varieties of salads to sushi. The meals are fairly light and simple. My favourite vegan dishes so far were the wok-fried brussel sprouts and the butter lettuce salad (with herbs, mango and coconut vinaigrette). They were among the tastiest.
I'm not too keen about the vegan-friendly sushi (the grilled shiitake and the special one with red miso sauce on it); to be honest, they were a bit bland. It would be interesting to see if they can incorporate some grilled tofu, tempeh or flavoured shiitake (at least) or some grilled tofu with some herb salad in the steamed buns (as a vegan option).
Cocktails taste sweet for my taste, but they still taste good in a summery way.
Want more recipes or something more? Get your monthly vegan miam newsletter and receive exclusive Taiwanese and/or Asian recipes. Receive new posts by email, by RSS or bloglovin', and keep up with vegan miam on facebook, twitter, pinterest, instagram and google+.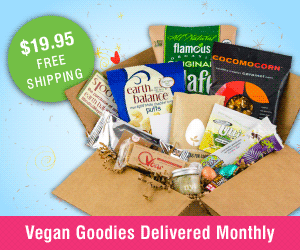 ---