Los Gorditos is a Mexican (plus vegan) restaurant that just opened in SE Portland (SE Division & 12th). It used to be a food cart about 1-2 years ago, where I used to eat lunch with the folks. The foods were amazing — from los gorditos to sopes to enchiladas! What's more to ask for? Sorry for the completely outdated photos. I started restaurant food photography in 2010.
2512 SE 12th Avenue Portland, Or 97202
Will I eat there again? Sure I would, and most definitely, but sadly, the vegan enchiladas (with the soy rizo) wasn't that appetizing, I would have picked something else, but the soy rizo tasted funny, maybe it was the way it was. I would totally recommend the soy curls (fake chicken) or tofu or grilled vegetables for any of these vegan meals. Great Mexican vegan stuff, really!
Want more recipes or something more? Get your monthly vegan miam newsletter and receive exclusive Taiwanese and/or Asian recipes. Receive new posts by email, by RSS or bloglovin', and keep up with vegan miam on facebook, twitter, pinterest, instagram and google+.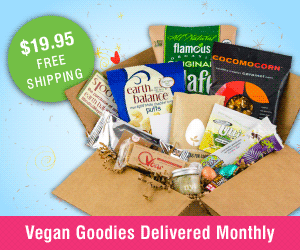 ---